A Clean Motel With a Friendly Atmosphere
Since 1970, Lil Abners Motel has been known for two qualities—cleanliness and friendliness. We take great pride in our ability to keep our rooms spotless. In addition, our staff is composed of some of the warmest and most welcoming people in the hospitality industry. You can depend on us to make your vacation a surefire hit.
Lil Abner Motel Rooms and Cottages are located at Red River Gorge, Natural Bridge State Park and the Daniel Boone National Forest.
Clean Rooms and Affordable prices with good Customer Service.
Directions on Site Wide or Here??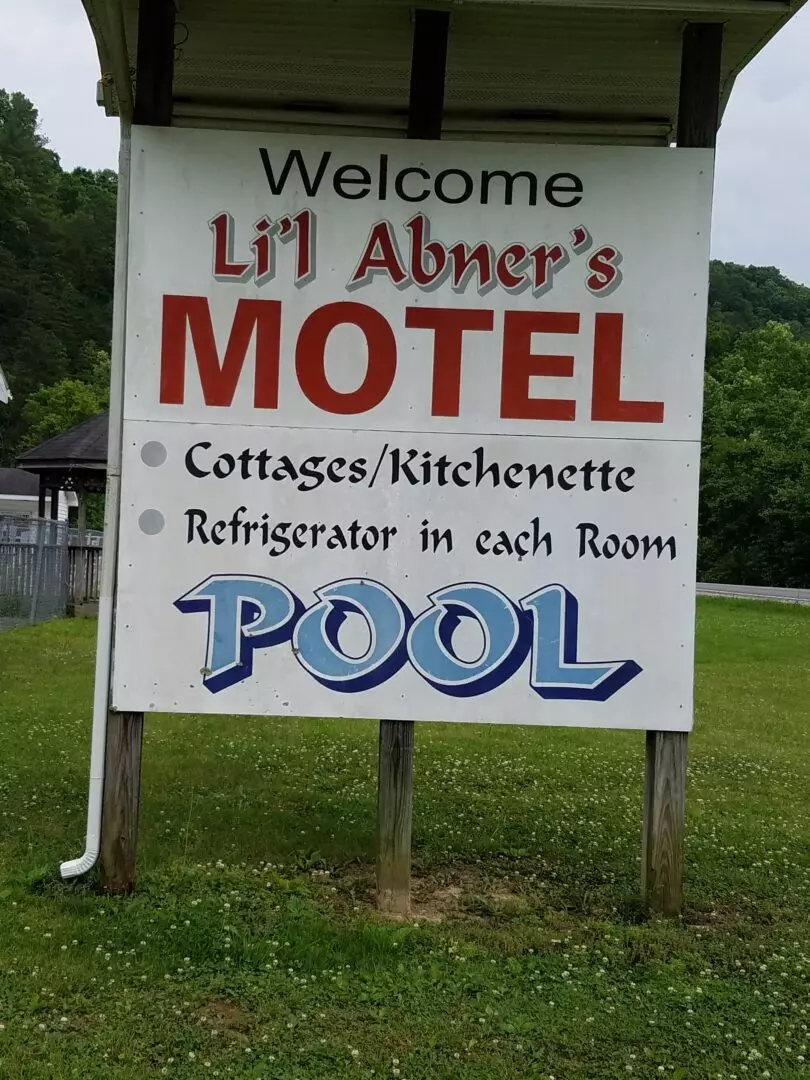 Lil Abners Motel
1000 Natural Bridge Rd,
Slade, KY 40376
We accommodate plenty of guests, so please be sure to book your reservation in advance. We hope to see you soon.