Facilities and Amenities at Lil Abners Motel
While most motels only offer barebones amenities, Lil Abners Motel is a fully equipped facility that provides guests with everything they need to have a pleasant stay. All of our rooms are kept spotlessly clean, and our friendly staff is ready to attend to your needs.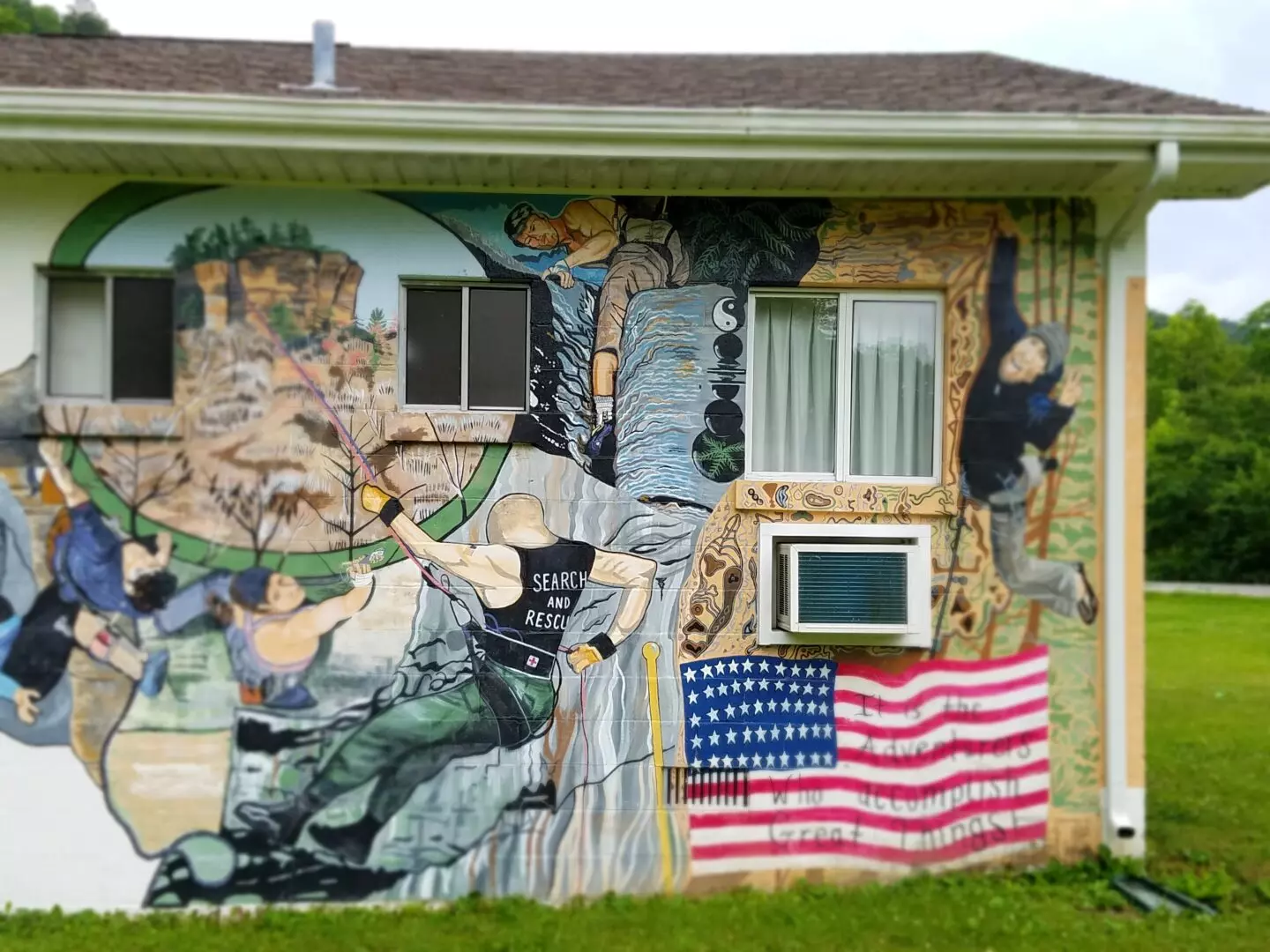 We are located in the picturesque community of Slade, KY. Get in touch with us today to book a reservation.